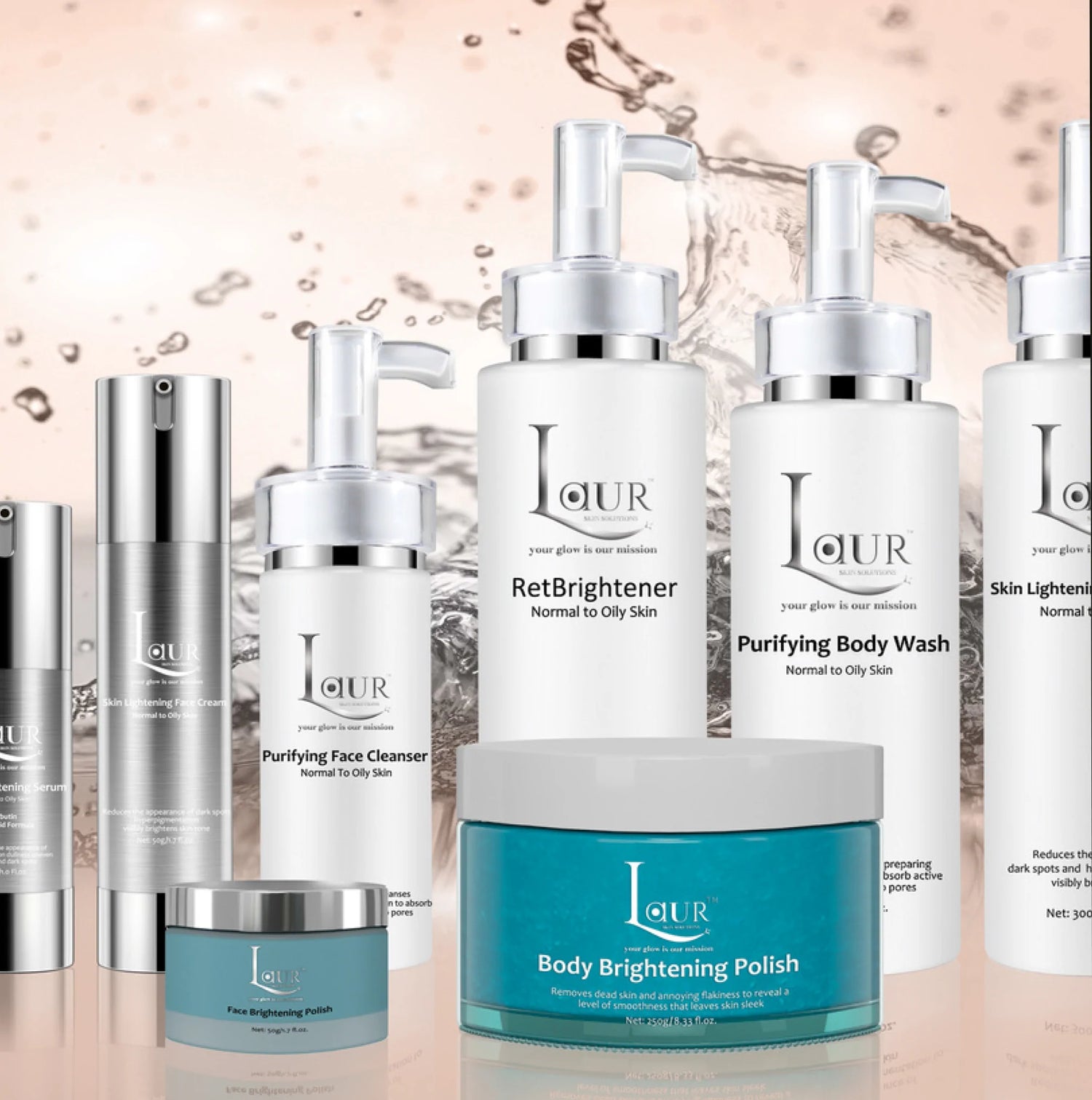 60-Days Money Back Guarantee!
Use our products for 60-days following the recommendations sent with your order or advised by a Laur Skin Solutions™ Team Member and if no fading results are seen in 60 days just send us the bottles even if empty (less S&H).
*Conditions applied to your money back guarantee:
Send two images of your skin without editing, filters and or makeup, taken in good lighting. Send 1 picture before receiving your order, and another picture of your skin without makeup and filter or editing after using our products for 60 days.

You must purchase 2 of the same product and use it out in 60 days for guarantee to apply.
Contact us to start the process
LIVE CHAT

Click here
To reach us via live chat